New Office – Jebel Ali North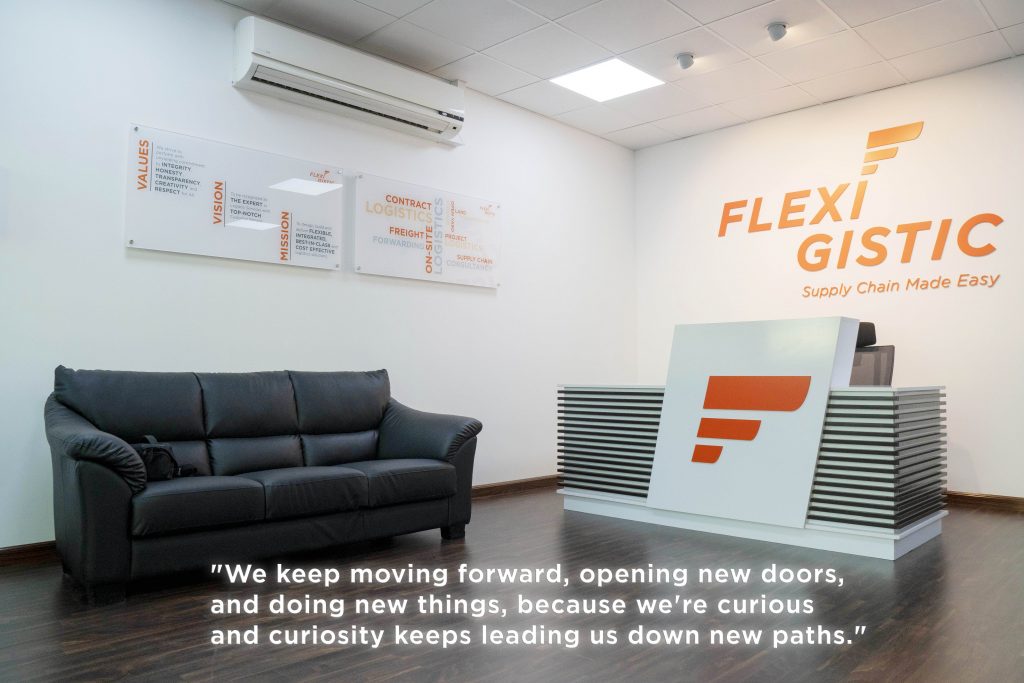 We are excited to announce that our team has moved to our newly renovated office in Jebel Ali Freezone North, Dubai.
We spent the previous three years in the same building and our old office served us really well, and we made great memories there, but we couldn't be more excited about our newly designed space.
Thanks for everyone's support through the years and with the move. Also, we want to give a special shout out to all the contractors, GNE Admin and Maintenance Team, who did a phenomenal job quickly building out the new space making it look great.