Flexigistic China – Shanghai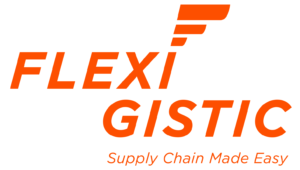 We are thrilled to announce the opening of our first office in Shanghai – China (Room 3K, Oriental Finance Park. No 2981 Oriental Road Pudong, District China, Shanghai Tel: 0086 1510 216 8858).
The office is fully equipped to serve our vast array of Principals across the Middle East, Africa and the Far East. We have also planned to start Tianjin office with similar strength and capacity by Q4-2018.
"The Team in China is excited and eager to serve your logistics requirements, we are located in Room 3K, Oriental Finance Park. No 2981 Oriental Road Pudong District" said Rick Chen – Country Manager (Tel: +86 1510 2168 858, email RickC@flexigistic.ae)
"Opening a new office in China further exhibits the in-depth knowledge and capability we have within the Team to serve our Respected Principals," said Sanjeeve ST – General Manager