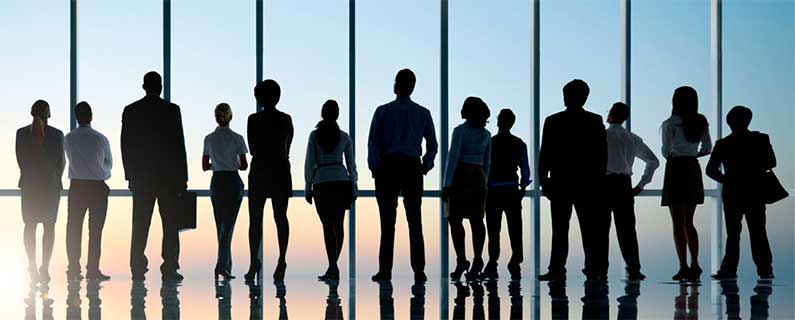 Flexigistic is one of the world's fastest growing Third Party Logistics (3PL). Based in Dubai, Flexigistic offers a one-stop-shop 3PL service (Click Here to Download our Corporate Profile) for various industry verticals. Our Headquarters is in Jebel Ali Freezone, Dubai with group branch and representative offices in Saudi Arabia, Oman, Qatar, South Korea, Kuwait, Iraq, China and India.
CONNECT WITH US
Get updates about our people, culture, events and more. Stay connected with us through our Facebook Page.
OPEN POSITIONS
We're looking for people to join our team who are as excited as we are to deliver personal service and local insights. Flexigistic is looking for the best and brightest talent, and we invite candidates of all abilities to come as they are and do what they love. Follow us on our Linkedin page for our latest updates on open positions. 
If you can't find what you're looking for, you can contact us on careers@flexigistic.com for assistance and information relating to your application or the recruitment process.
What's it like to work at Flexigistic?
Walk through our facility in Jebel Ali Freezone, Dubai!
Our Products and Solutions
Our Corporate Profile