Flexigistic is a United Arab Emirates based Third Party Logistics (3PL) Provider offering one-stop-shop 3PL services for various industry verticals. Our Headquarters is in Dubai with group branch and representative offices in Saudi Arabia, Oman, Qatar, South Korea, Kuwait, Iraq, China and India.
With our existing infrastructures, owned assets, cutting edge Supply Chain Suite (RF & RFID); we are equipped as one of the largest one-stop logistics service provider with strong ability to serve various industry verticals.
Our Warehouses are listed with London Metal Exchange (LME) as LME approved Warehouse enabling us to serve the metal vertical seamlessly with customized logistic solutions.
Supported by a team of logistics subject matter experts we continue to aim in providing best-in-class logistics services for our customers to support their business and assist them in gaining competitive advantages by streamlining their logistics requirements.
CUTTING EDGE SUPPLY CHAIN SUITE

The Supply Chain Suite we use is tightly integrated, highly scalable for our customers with easy-to-use supply chain modules encompassing RF/RFID Based Warehousing, Distribution, Container Freight Station, Open Yard, Trading Partner, Customer Relationship Management, Transportation and Freight Management.
With the Suite we are able to integrate all the core logistics, fulfillment center and warehouse management functions to provide real-time visibility of our operations to help both our Team and our Customers to optimize their supply chains and warehouse processes to consistently drive flawless order fulfillment and delivery for total customer satisfaction.
OUR PARTNERS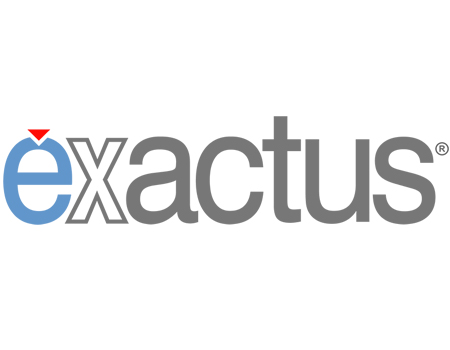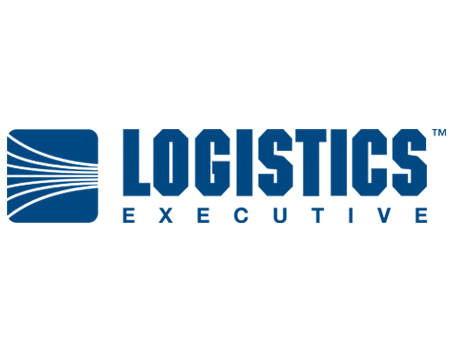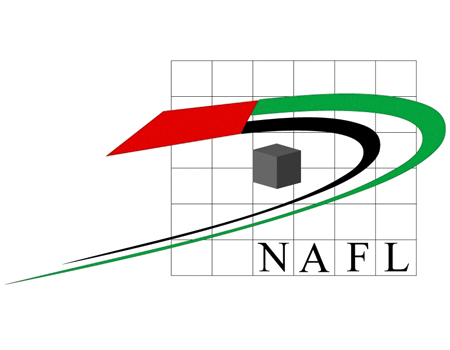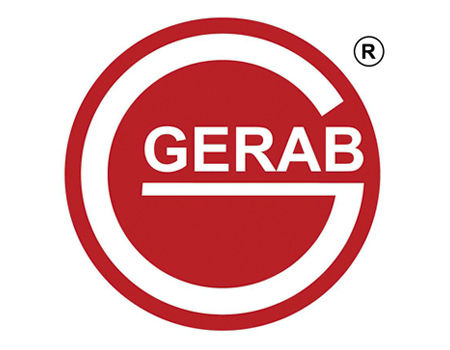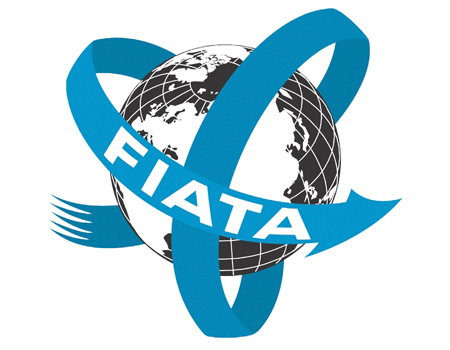 VALUES
We strive to perform with unyielding commitment to Integrity, Honesty, Transparency, Creativity and Respect for All.
VISION
To be recognized as THE expert in logistic services with top-notch Customer Service.
MISSION
To design, build and deliver flexible, integrated, best-in-class and cost effective logistics solutions.
"The sales team have a wealth of experience in identifying, developing and implementing
solutions that deliver enhanced business performance, across a number of industry verticals and we look forward to working with our customers to provide them with competitive advantage in their industries."

Neil Macgowan
Regional Operations Manager
"We believe ensuring quality in each step we take to fulfil our commitment to our business partners.
We have implemented the concept Quality at Source which helps us to fulfil our commitment, saving time and cost for our business partners."

Mohammad Tariq Khan
Operation Excellence Manager, Flexigistic LLC
"We have all the right ticks on your checklist to be your preferred and trustworthy material storage and handling partner. Offering storage space of more than 1,000,000 SQM consist of Open yard bulk storage, Covered bulk storage, Covered racks storage and Covered shelves storage."
"Our operation team have 20 plus years of material handling experience. With the right mix of material handling equipment and can do attitude, we believe nothing is impossible to achieve.
Safe material handling is our number 1 priority."

Abdul Kareem
Operation Manager – UAE & KSA, Flexigistic LLC
We rely heavily on our Supply Chain Suite and Cloud based CRM to meet our functional, operational and customer demands. Being able to seamlessly integrate with customer applications allows us to manage all the transactions, and inventory in real time. Our customers can easily look up to their transactions and inventory any time from our website and have confidence that it's accurate. Flexigistic has all the modern features we need to be competitive and serve our customers 24/7.

Hans Hameed
Systems Engineer, Flexigistic LLC
We ensure our business partners are up-to-date with their inventory listings. All the inventory transactions are record real time from the floor via barcode scanning. This ensures inventory accuracy and instant data availability in the system.
We provide our business partner direct access to our inventory system so they check their inventory while sitting in their office desk through web access. This enables them to make faster and more accurate business decision for buying and selling.

MOHAMMED SOHAIL SIDDIQUI
INVENTORY HEAD
With the implementation of WMS and barcode scanning, it has become easier to oversee the operation while seating in office. It has provided us better control and monitoring on workload by providing us real time data from floor. This has made it earlier to assign jobs on the floor and keep balanced workload on our resource.
With the job execution data captured in WMS, we monitor our operational KPIs and set new improved targets once we achieve consistence in our set targets.

AMIN GUL
OPERATION SUPERVISOR
With the implementation of WMS and barcode scanning, it has become easier and faster to tally, put away and retrieve goods within agreed time period with our business partners.
With the use of VNA (very Narrow Ailes) reach truck we can pick material accurately, safer and faster. VNA is man up operating machine, that take us up the rack and allow us to check the material before bringing it down on floor.
Working with technology made our operation safer, error free and faster. It has helped us in increasing our productivity and achieving our targets.

SHAHABUDHIN ABDUL
MHE OPERATOR